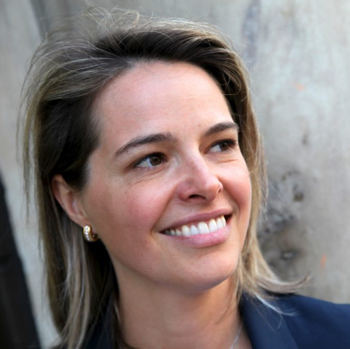 Erin Meyer is a professor at INSEAD, one of the leading international business schools. Her work focuses on how the world's most successful managers navigate the complexities of cultural differences in a global environment. She recently co-authored a book with Reed Hastings, titled, No Rules Rules: Netflix and the Culture of Reinvention. The book focuses on the principles needed to build a company culture that is innovative, fast, and flexible.
You can read more about Erin and her work at: erinmeyer.com.
Follow Erin on Twitter: @ErinMeyerINSEAD.
Become a Patron!
Help us grow and become a Patron today: https://www.patreon.com/smartpeoplepodcast
Sponsors:
LinkedIn Jobs – When your business is ready to make that next hire, find the right person with LinkedIn Jobs.  Pay what you want and get the first $50 off. Just visit https://linkedin.com/smart.
NetSuite – Let NetSuite show you how they'll benefit your business with a FREE Product Tour at netsuite.com/smart.
Donate: