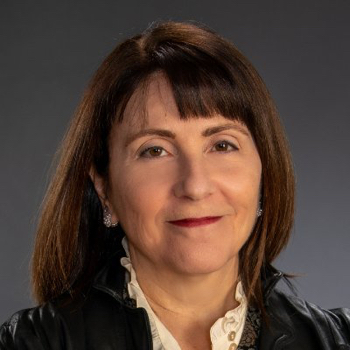 Lisa Feldman Barrett, PhD, is a University Distinguished Professor of Psychology at Northeastern University. Lisa is among the top one percent most cited scientists in the world for her research in psychology and neuroscience. She is the Chief Science Officer for the Center for Law, Brain & Behavior at Harvard University. She is also the author of the new book, Seven and a Half Lessons About the Brain.
You can read more about Lisa and her work at: lisafeldmanbarrett.com.
Follow Lisa on Twitter: @LFeldmanBarrett.
Become a Patron!
Help us grow and become a Patron today: https://www.patreon.com/smartpeoplepodcast
Sponsors:
Georgetown McDonough MBA – Explore the Full-time and Flex MBA programs and discover how Georgetown McDonough can help you launch the career you want at choosegeorgetown.com/mba.
NetSuite – Let NetSuite show you how they'll benefit your business with a FREE Product Tour at netsuite.com/smart.
Donate: