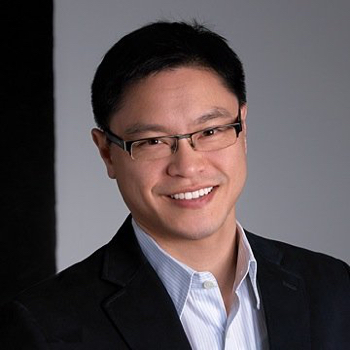 Dr. Jason Fung is a nephrologist and a world leading expert in intermittent fasting and low-carb diets. He has written multiple bestselling health books – The Obesity Code: Unlocking the Secrets of Weight Loss, The Diabetes Code: Prevent and Reverse Type 2 Diabetes Naturally, and now we discuss his newest book, The Cancer Code: A Revolutionary New Understanding of a Medical Mystery.
You can read more about Dr. Fung's work at: thefastingmethod.com.
Follow Dr. Fung on Twitter: @drjasonfung.
Become a Patron!
Help us grow and become a Patron today: https://www.patreon.com/smartpeoplepodcast
Sponsor:
Mint Mobile – Cut your wireless bill to 15 bucks a month at https://mintmobile.com/smart.
Donate: