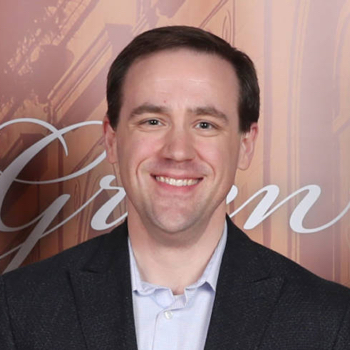 Kevin Vallier is an Associate Professor of Philosophy at Bowling Green State University, where he directs their program in Philosophy, Politics, Economics, and Law. Vallier's interests lie primarily in political philosophy, ethics, philosophy of religion, and philosophy, politics, and economics (PPE). His newest book, Trust in a Polarized Age is out now!
You can read Kevin's blog Reconciled at kevinvallier.com.
Follow Kevin on Twitter: @kvallier.
Become a Patron!
Help us grow and become a Patron today: https://www.patreon.com/smartpeoplepodcast
Sponsors:
Audible – Only $4.95 a month for your first 6 months! Visit audible.com/smart or text smart to 500-500.
Mint Mobile – Cut your wireless bill to 15 bucks a month at https://mintmobile.com/smart.
Donate: