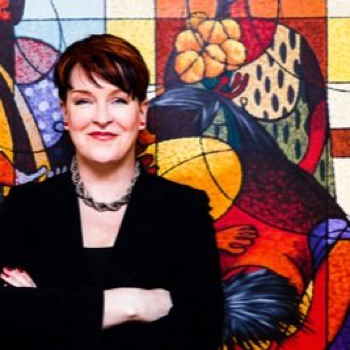 Kate Lanz is founder and CEO of mindbridge, a UK-based global coaching company specializing in the power of modern neuroscience and releasing latent brain potential at work. Kate is also an international coach, speaker, and author.
Kate's most recent book is: All the Brains in the Business: The Engendered Brain in the 21st Century Organisation.
You can follow Kate on Twitter: @Kate_Mindbridge.
Become a Patron!
Help us grow and become a Patron today: https://www.patreon.com/smartpeoplepodcast
Sponsors:
Audible – For a free trial, visit audible.com/smart or text smart to 500-500.
Mint Mobile – Cut your wireless bill to 15 bucks a month at https://mintmobile.com/smart.
Donate: