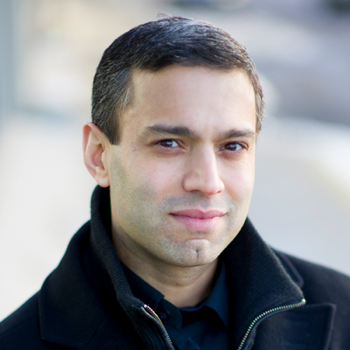 Vikram Mansharamani teaches people how to anticipate the future, manage risk, and spot opportunities. He is currently a lecturer at Harvard, and if that's not enough, he was previously a lecturer at Yale.
Check out Vikram's most recent book: Think for Yourself: Restoring Common Sense in an Age of Experts and Artificial Intelligence.
You can follow Vikram on Twitter: @mansharamani.
Become a Patron!
Help us grow and become a Patron today: https://www.patreon.com/smartpeoplepodcast
Sponsor:
ExpressVPN – Get an extra 3 months free on a one-year package. Head to expressvpn.com/spp.
Donate: