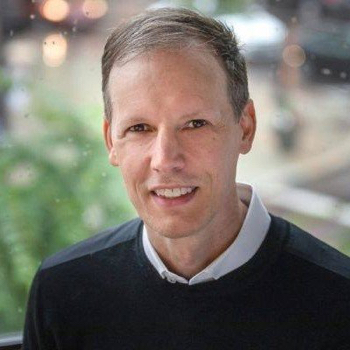 Jim McKelvey is an author, entrepreneur, businessperson, and philanthropist. You may know him from being the co-founder of Square and the founder of Invisibly.
Jim's newest book is available now: The Innovation Stack: Building an Unbeatable Business One Crazy Idea at a Time.
Learn more about Jim at his website: https://www.jimmckelvey.com.
You can follow Jim on Twitter: @2000F.
Become a Patron!
Help us grow and become a Patron today: https://www.patreon.com/smartpeoplepodcast
Sponsors:
Ritual – Get 10% off during your first three months at ritual.com/SMART.
Express VPN – Get an extra 3 months free on a one-year package. Head to expressvpn.com/spp.
Audible – Visit audible.com/smart or text smart to 500-500.
Donate: