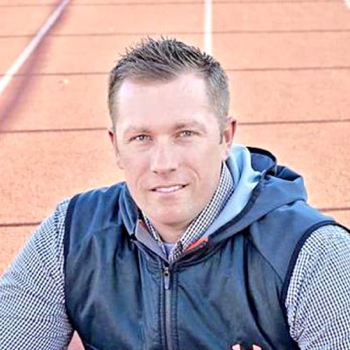 Coach Dana Cavalea is the former Director of Strength & Conditioning and Performance for the New York Yankees. He is also an author, performance coach, and consultant.
Coach Dana led the Yankees to a World Championship in 2009. That same year he was awarded the Nolan Ryan Award given to the top Strength & Performance Coach in Major League Baseball, as voted by his peers.
Dana's newest book is available now: Habits of a Champion.
Learn more about Dana at his website: https://danacavalea.com.
Follow Dana on Twitter: @danacavalea.
Become a Patron!
Help us grow and become a Patron today: https://www.patreon.com/smartpeoplepodcast
Sponsors:
Mint Mobile – Cut your wireless bill to 15 bucks a month at https://mintmobile.com/smart.
BetterHelp – Get 10% off your first month by visiting betterhelp.com/spp.
Express VPN – Get an extra 3 months free on a one-year package. Head to expressvpn.com/spp.
The Great Courses Plus – Get a free trial of unlimited access to the entire library! Go to thegreatcoursesplus.com/smartpeople.
Donate: