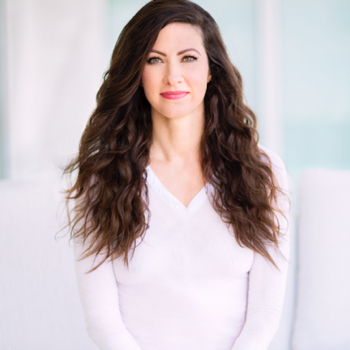 Kelly Brogan, M.D. is a holistic psychiatrist and a NY Times best-selling author. She is also the co-editor of the textbook, Integrative Therapies for Depression. Kelly is the founder of the online healing program Vital Mind Reset, and the membership community, Vital Life Project.
Kelly's newest book is available now: Own Your Self: The Surprising Path beyond Depression, Anxiety, and Fatigue to Reclaiming Your Authenticity, Vitality, and Freedom.
Learn more about Kelly at her website: https://kellybroganmd.com
Follow Kelly on Twitter: @kellybroganmd
Become a Patron!
Help us grow and become a Patron today: https://www.patreon.com/smartpeoplepodcast
Sponsors:
Ritual – Get 10% off during your first three months at ritual.com/SMART.
The Great Courses Plus – Get a free trial of unlimited access to the entire library! Go to thegreatcoursesplus.com/smartpeople.
BetterHelp – Get 10% off your first month by visiting betterhelp.com/spp.
Donate: