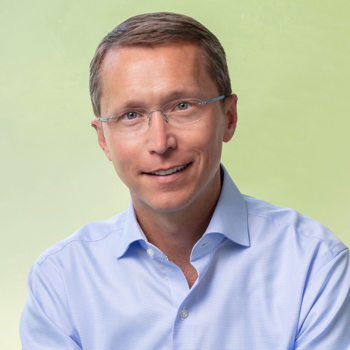 Tom Rath is an author and researcher. His work over the last two decades focuses on how work can improve human health and well-being. Tom has authored/co-authored over 10 books and has sold over 10 million copies!
Tom's newest book is available now: Life's Great Question: Discover How You Contribute To The World.
Learn more about Tom on his website: tomrath.org. Be sure to check out Contribify!
Follow Tom on Twitter: @TomCRath.
Become a Patron!
Help us grow and become a Patron today: https://www.patreon.com/smartpeoplepodcast
Sponsors:
Audible – Visit audible.com/smart or text smart to 500-500.
The Great Courses Plus – Get an entire month for FREE! Go to thegreatcoursesplus.com/smartpeople.
Mint Mobile – Cut your wireless bill to 15 bucks a month at https://mintmobile.com/smart.
Donate: