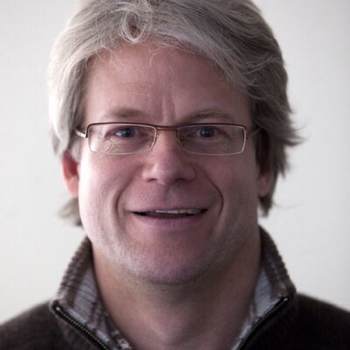 Dexter Roberts is an award-winning journalist and speaker. He serves as a Fellow at the University of Montana's Maureen and Mike Mansfield Center. He's a commenter on the US-China trade relationship and has reported on China for decades.
Dexter's book is available now: The Myth of Chinese Capitalism: The Worker, the Factory, and the Future of the World.
Learn more about Dexter on his website: dexterroberts.com. You can also sign up for his newsletter.
Follow Dexter on Twitter @dtiffroberts.
Become a Patron!
Help us grow and become a Patron today: https://www.patreon.com/smartpeoplepodcast
Sponsors:
Ritual – Get 10% off during your first three months at ritual.com/smart!
Indeed – Post your job today and get a free sponsored job upgrade: https://indeed.com/spp.
Donate: