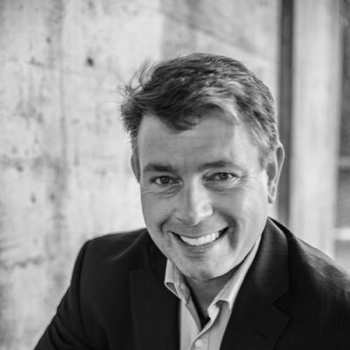 Robin Dreeke is a best-selling author, professional speaker, trainer, facilitator, and retired FBI Special Agent and Chief of the Counterintelligence Behavioral Analysis Program.
Robin's book is Sizing People Up: A Veteran FBI Agent's User Manual for Behavior Prediction and it's available now!
Learn more about Robin and his online training courses at www.peopleformula.com.
Follow Robin on Twitter @rdreeke.
Become a Patron!
Help us grow and become a Patron today: https://www.patreon.com/smartpeoplepodcast
Sponsors:
Mint Mobile – Cut your wireless bill to 15 bucks a month at https://mintmobile.com/smart
Indeed – Post your job today and get a free sponsored job upgrade: https://indeed.com/spp.
The Great Courses Plus – Get an entire month for FREE! Go to thegreatcoursesplus.com/smartpeople.
Donate: