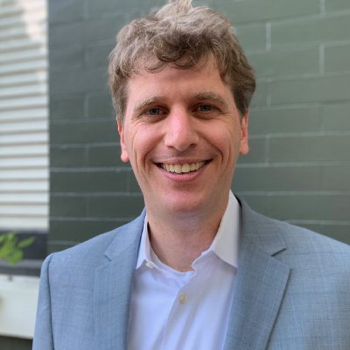 Matt Stoller is an author and a fellow at the Open Markets Institute. Matt is a former policy advisor to the Senate Budget Committee. He also worked for a member of the Financial Services Committee in the U.S. House of Representatives during the financial crisis.
Matt's book is Goliath: The 100-Year War Between Monopoly Power and Democracy and it's available now!
Find out more about Matt on his website: mattstoller.com.
Follow Matt on Twitter @matthewstoller.
Subscribe to his newsletter, BIG on Substack: https://mattstoller.substack.com/.
Become a Patron!
Help us grow and become a Patron today: https://www.patreon.com/smartpeoplepodcast
Sponsors:
Ashford University – Make your dream job your reality! Enroll now by going to Ashford.edu/SMART.
Audible – Visit audible.com/smart or text smart to 500-500.
The Great Courses Plus – Get an entire month for FREE! Go to thegreatcoursesplus.com/smartpeople.
Donate: