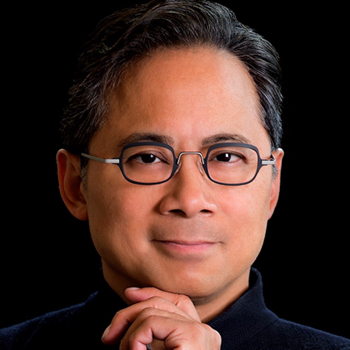 William W. Li, MD, is a world-renowned physician, scientist, speaker, and author. Dr. Li is also the Chief Executive Officer, President, and Medical Director of the Angiogenesis Foundation, a nonprofit organization he co-founded. Dr. Li's most recent book is, Eat to Beat Disease: The New Science of How Your Body Can Heal Itself.
Dr. Li's TED Talk, "Can We Eat to Starve Cancer?" has been viewed over 11 million times!
Find out more about Dr. William Li at https://drwilliamli.com.
We discuss:
What are are our natural defense systems and how do they help us?
What is regeneration and what does it protect us from?
Is red meat truly bad for us?
What is recommended for finding out what works for our body?
Become a Patron!
Help us grow and become a Patron today: https://www.patreon.com/smartpeoplepodcast
Sponsors:
EverlyWell – For 15% off an EverlyWell at-home lab test, visit http://everlywell.com/smartpeople.
ShipStation – Try ShipStation FREE for 60 days when you use offer code SMART. JUST visit ShipStation.com, click on the microphone at the TOP of the homepage and type in SMART.
Donate: