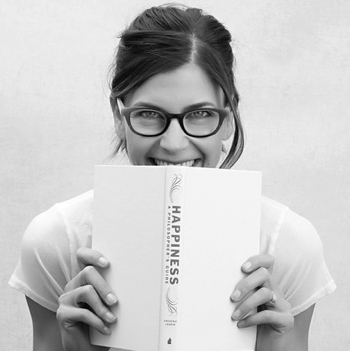 Dr. Sasha Heinz is a developmental psychologist and life coach. She is an expert in lasting behavioral change and the science of getting unstuck. In her private coaching practice, she helps women cultivate greater psychological flexibility and mental fitness and live a life that lines up with their values.
Dr. Heinz has a Bachelor Arts from Harvard University, a Masters in Applied Positive Psychology from the University of Pennsylvania, and a PhD in Development Psychology from Columbia University.
Find out more about Dr. Sasha Heinz at her website and on Instagram!
We discuss:
What are most people seeking?
How do we go from zero to 'what we want'?
How do we avoid negativity, impostor syndrome, etc?
Become a Patron!
Help us grow and become a Patron today: https://www.patreon.com/smartpeoplepodcast
Sponsors:
Honey – Get Honey for FREE at JoinHoney.com/SMART.
ShipStation – Try ShipStation FREE for 60 days when you use offer code SMART. JUST visit ShipStation.com, click on the microphone at the TOP of the homepage and type in SMART.
Away – For $20 off a suitcase, visit awaytravel.com/smart and use promo code SMART during checkout!
Donate: