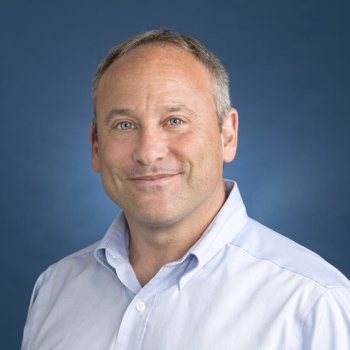 Dr. Steven Rogelberg is a Professor of Organizational Science, Management, and Psychology, as well as the Director of Organizational Science at UNC Charlotte. He is the Editor of the Journal of Business and Psychology, and the Talent Management Essentials book series. His research has been profiled on TV, radio, all the major newspapers, and countless magazines. You can find out more about Steven at his website https://www.stevenrogelberg.com, or you can follow him on Twitter, @stevenrogelberg.
Steven's book, The Surprising Science of Meetings: How You Can Lead Your Team to Peak Performance is available wherever books are sold. 
We discuss:
What excites Steven about "understanding work"?
What are the benefits of meetings?
What is the average experience when it comes to "wasting time" in meetings?
What would you tell leaders to help them run more efficient meetings?
Become a Patron!
Help us grow and become a Patron today: https://www.patreon.com/smartpeoplepodcast
Sponsors:
Mint Mobile – Cut your wireless bill to 15 bucks a month at https://mintmobile.com/smart!
BetterHelp – Get 10% off your first month – https://betterhelp.com/smart.
Bombas – Buy your Bombas at https://bombas.com/smart and get 20% off your first purchase.
Donate: