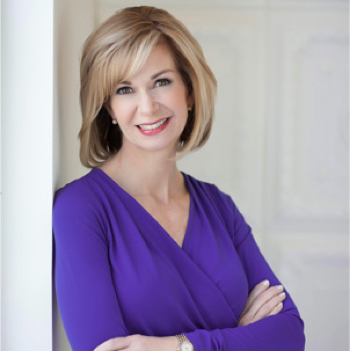 Amy McCready is a parenting expert, best-selling author, speaker, instructor, and mom. Amy is also the founder of Positive Parenting Solutions. You can follow her on Twitter at @AmyMcCreadyPPS.
Amy's books, If I Have to Tell You One More Time… and The Me, Me, Me Epidemic are both available wherever books are sold.
We discuss:
How bad is it when we yell at our kids?
How much attention do kids truly need and when can we try to persuade them to be independent?
What brought "positive parenting" to the forefront of your teaching?
Become a Patron!
Help us grow and become a Patron today: https://www.patreon.com/smartpeoplepodcast
Sponsors:
Rothy's – Check out all the amazing styles available right now at Rothys.com/smart.
BetterHelp – Get 10% off your first month – https://betterhelp.com/smart
Away – For $20 off a suitcase, visit awaytravel.com/smart and use promo code SMART during checkout!
Donate: