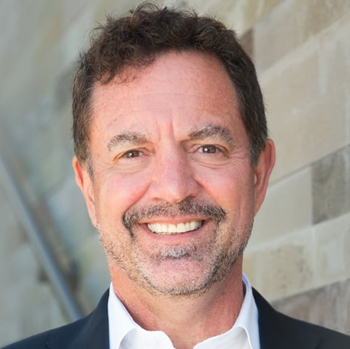 Rich Karlgaard is an award-winning columnist, author, television commentator, private investor, and board director. Rich focuses on the fundamentals of business, the need for constant innovation, and the importance of building the right corporate culture. He is also an advisor at the Forbes School of Business & Technology.
Rich's book, Late Bloomers: The Power of Patience in a World Obsessed with Early Achievement is available now.
Find out more about being a 'late bloomer' at latebloomer.com.
We discuss:
What does a publisher do at a major magazine?
What have you learned about getting the attention of customers, when it comes to creating content?
What would you tell people who feel like 'they cannot wait' for their career to take off?
Become a Patron!
Help us grow and become a Patron today: https://www.patreon.com/smartpeoplepodcast
Sponsors:
Myro – Get 50% off your first order and get started today for just $5! Visit mymyro.com/smart and use promo code: SMART.
Cove – For a limited time, you'll get your doctor consultation and first month of treatment for just $30, no medical insurance required. Visit https://withcove.com/smart.
ZipRecruiter – Try ZipRecruiter for FREE at ZipRecruiter.com/smartpeople!
Donate: