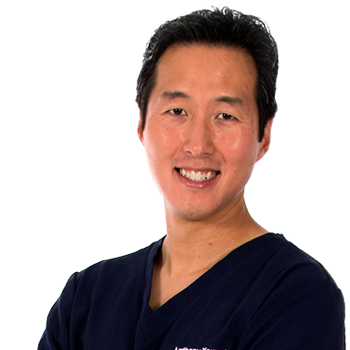 Dr. Anthony Youn a board-certified plastic surgeon, author, and anti-aging expert. Dr. Youn has performed tens of thousands of successful cosmetic procedures, wrote the phenomenal book, The Age Fix: A Leading Plastic Surgeon Reveals How to Really Look 10 Years Younger, and hosts The Holistic Plastic Surgery Show podcast.
Learn more about the Dr. Anthony Youn at dryoun.com.
We discuss:
What is holistic plastic surgery and what does it mean to you?
What is the best way to figure out an at-home skincare routine?
What should we be aware of when deciding what sunscreen to use?
Become a Patron!
Help us grow and become a Patron today: https://www.patreon.com/smartpeoplepodcast
Sponsors:
Rothy's – Check out all the amazing styles available right now at Rothys.com/smart.
Wix –Get started today for free at wix.com/smart and apply code SMART at checkout to get 10% off when upgrading to a premium plan.
Audible – Start listening with a 30-day Audible trial and your first audiobook plus two Audible Originals are free. Visit audible.com/smart or text SMART to 500-500.
Donate: