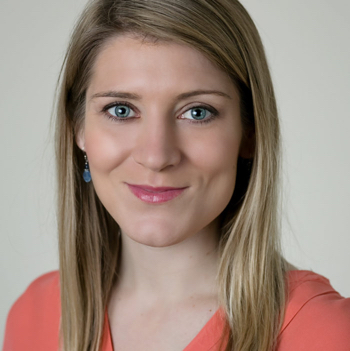 Laura Tierney is the founder and CEO of The Social Institute. Prior to being the founder, Laura served as Social Media Director at the award-winning advertising agency McKinney. Laura was a student-athlete at Duke University, majoring in sociology and journalism, and became a 4-time Duke All-American, 2-time team captain, and Duke Athlete of the Decade for field hockey. During her time at Duke, she played with the U.S. Women's Junior National Field Hockey Team, representing the United States at home and abroad.
Learn more at https://thesocialinstitute.com or by following @soLaur on Twitter!
We discuss:
What are the positive things students are utilizing social media to accomplish?
How do kids see digital and social interact within their world?
How much should we be 'watching' our kids when it comes to their social media involvement?
Become a Patron!
Help us grown and become a Patron today: https://www.patreon.com/smartpeoplepodcast
Sponsors:
Wix – Get started today for free at Wix.com/SMART and apply code SMART at checkout to get 10% when upgrading to premium!
Skillshare – Thanks to Skillshare for sponsoring this episode. Listeners get 2 months of Skillshare for FREE by signing up here: https://skillshare.com/spp
Donate: