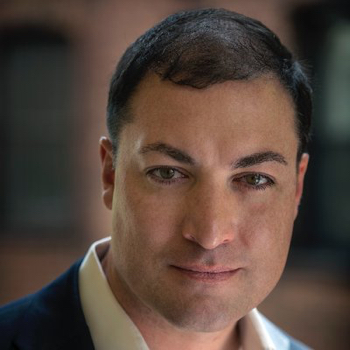 Sean McFate is an author, novelist, and foreign policy expert. To expand on his already awesome background, Sean is a professor of strategy at the National Defense University and Georgetown University's School of Foreign Service. He is also an Advisor to Oxford University's Centre for Technology and Global Affairs.
Sean's book, The New Rules of War: Victory in the Age of Durable Disorder is available now!
To learn more about Sean, head over to: www.seanmcfate.com.
We discuss:
When it comes to the topic of war, why can't we all just get along?
What or who is the biggest threat to our civilization?
What is an example of someone yielding wealth and taking power for their individual gain?
How is America doing when it comes to the 'future of war'?
This episode is sponsored by: