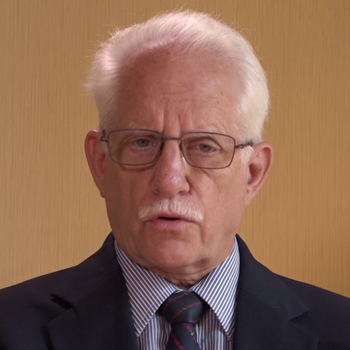 This week, we speak with Dr. James Lewis. Dr. Lewis' clinical and research interest focuses on the treatment and prevention of school problems, attention deficit hyperactivity disorder (ADHD), and behavior and learning problems. Dr. Lewis is Board Certified by the American Board of Pediatrics, with a subspecialty certification in Neurodevelopmental Disabilities. Dr. Lewis' new book, Making Sense of ADHD: Overcoming The Unique Conditions and The Complexity of Coexisting Conditions will be released in November.
To find out more about Dr. Lewis' book, head over to: cherryhillhightide.com/adhd.
We discuss:
At its basic level, what is ADHD?
What is the believed prevalence of ADHD and is it increasing?
How do you recommend parents deal with the diagnosis of ADHD within their child?
How do we medically treat a behavioral disorder?