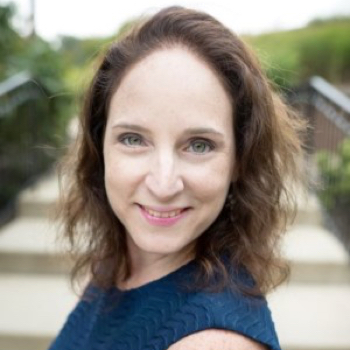 This week, we speak with Alexandra Levit. Alexandra conducts primary workplace research on behalf of several Fortune 500 companies. She is a former nationally syndicated columnist for the Wall Street Journal and a writer for the New York Times, Fast Company, and Forbes. Alexandra has authored many books, but Alexandra's latest book, Humanity Works: Merging Technologies and People for the Workforce of the Future hits store's shelves on October 28th. Check it out!
To find out more about Alexandra, head over to her site at: humanityworksbook.com.
We discuss:
In preparation of the future workforce, where do you think the education model is going?
Do high school and college students have the 'soft skills' they need to be successful in the workforce?
Does the next generation have to be invested in technology education moving forward?