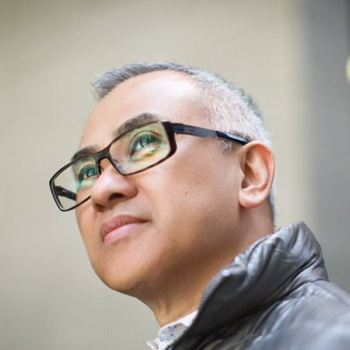 Modern business gurus all cry for the need to innovate, to disrupt, and to act like a startup. It's hard to argue with that kind of thinking. It's sexy and exciting. But it's wrong.
Too many businesses become enamored by shiny new objects and end up overlooking the value locked away in their existing products. Maybe your business is one of them. Or maybe you only have an idea, but can't even figure out how to turn it into a business, let alone an Iconic Brand.
"Don't just chase the new – Innovate the old." – Soon Yu
This week we talk with innovation expert Soon Yu on how to take a different approach that allows you to leverage what you already have or know to create a business that lasts. It generates disproportionate levels of profit and protects you against market fluctuations. Many of the world's most successful brands have been using it for years.
Now, you can benefit from reaching iconic status, whether you're a Fortune 500, local pizza parlor, or an aspiring Unicorn startup.
Soon Yu is an international speaker and author on innovation and design. He is the author of the brand new book, Iconic Advantage®: Don't Chase the New, Innovate the Old.
He most recently served as the Global VP of Innovation and Officer at VF Corporation, parent organization to over thirty global apparel companies, including The North Face, Vans, Timberland, Nautica, and Wrangler.
He has been a founder and CEO for numerous venture-backed startups and was recognized as a Northern California finalist for the prestigious Ernst & Young "Entrepreneur of the Year" award. Prior to this he worked at Bain and Company, The Clorox Company, and Chiquita Brands, where he won company-wide awards for best advertising, best promotion, and best new product, and gained industry recognition from the Webby Award, Favorite Website Award and Dope Award.
He frequently guest lectures at Stanford University, where he received his MBA, and is an adjunct professor at Parsons School of Design.