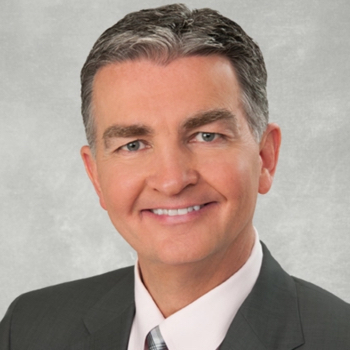 In today's work environment, our success is heavily dependent on our ability to consistently deliver strong results. And although there are multiple inputs that lead to our results, there is one secret weapon that outweighs everything else.
The key to success ultimately lies in the strength of our relationships.
You may be thinking to yourself, "But wait, we are talking about business! With all of the demands on my time, I don't have the luxury to think about something soft and fuzzy like relationships." But the truth of the matter is, given the complex and global nature of business, almost everything we accomplish happens with and through other people.
So how do you improve these relationships and leverage them to create a true competitive advantage for your organization?
This week on the podcast we answer this question and more as we talk with Todd Davis, author of the brand new book, Get Better: 15 Proven Practices to Build Effective Relationships at Work. Davis has over 30 years of experience in human resources, talent development, executive recruiting, sales, and marketing. He currently serves as chief people officer and executive vice president at Franklin Covey where he is responsible for their global talent development in over 40 offices in 160 countries.