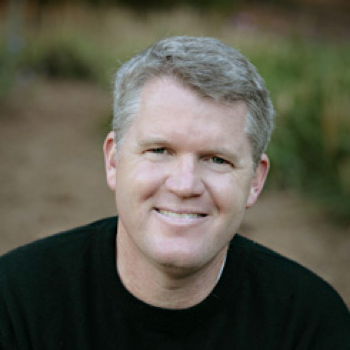 Narcissism—an inflated view of the self—is everywhere. Public figures say it's what makes them stray from their wives. Parents teach it by dressing children in T-shirts that say "Princess." Teenagers and young adults hone it on Facebook, and celebrity newsmakers have elevated it to an art form.
In a world that measures success by page views and number of followers, those with narcissistic tendencies often do what is necessary to reach "the top", at the expense of everyone else. So how does the average person contend with the narcissist? And what does this epidemic of "self love" mean for our society?
This week on the podcast we speak with W. Keith Campbell, Ph.D. Keith is Department Head and Professor of Psychology at the University of Georgia, as well as a nationally recognized expert on narcissism, society and generational change. His work and lectures expose the rise of narcissism – and individualism more generally – and its influence on every level of society. Keith is the co-author of the book, The Narcissism Epidemic: Living in the Age of Entitlement.