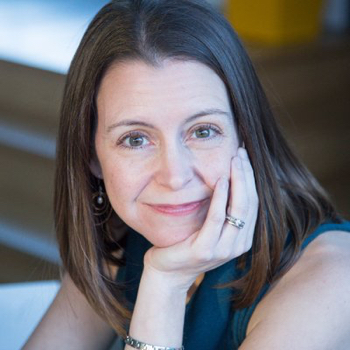 There is no debate that a good education is a critical component of raising smart, well rounded, successful children. But cutting-edge research has proven that early childhood education is crucial for all children as young as 3 years old to gain the academic and emotional skills they need to succeed later in life.
In essence, pre-K may actually be the most important year.
Children who attend quality pre-K programs have a host of positive outcomes including better language, literacy, problem-solving and math skills down the line, and they have a leg up on what appears to be the most essential skill to develop at age four: strong self-control.
In this episode, Harvard education researcher Suzanne Bouffard explains the sometimes surprising ingredients that make for a great pre-k program. What should you look for in a classroom? How should a teacher interact with young children? What can you do at home to help support a young child's learning? All this and more in this episode of Smart People Podcast.
Suzanne Bouffard is a writer with a background in child development and education. She received her Ph.D. in developmental psychology from Duke University and has spent the past ten years conducting and writing about education research at Harvard University. She is the author of the brand new book, 
The Most Important Year: Pre-Kindergarten and the Future of Our Children
.