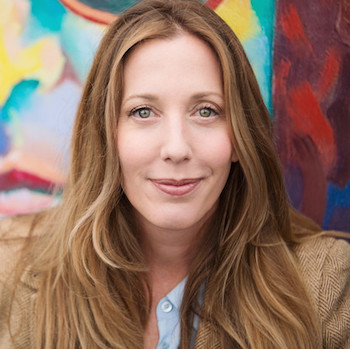 If you ask someone how it feels to be creative, you will often hear emotions such as joy, pride, and exhilaration. We love the feeling of creating something out of nothing, or imagining what could be. However, startling new research reveals that although we think positively about creativity, when it comes to taking action on that creativity, we often struggle to accept new and creative ideas, even when they appear to be exactly what we are looking for.
In this episode, one of the nation's leading psychologists discusses why today's corporate leaders desire but reject creative solutions. We will answer questions such as could people love but also hate creative ideas? Could the mindset we use to evaluate ideas turn this love or hate on or off—in an instant? Do experts struggle even more than novices with this bias?  And more.
Our guest this week is Jennifer Mueller. Jennifer is the author of the new book, Creative Change: Why We Resist It….How We Can Embrace It. She holds a doctorate in social psychology and has taught at top business schools, including Wharton, the Yale School of Management, and New York University's Stern School of Business. Her highly acclaimed paper "The Bias Against Creativity" went viral, was downloaded more than 65,000 times, and was heralded as "famous" by an article in The Atlantic. She currently serves on the faculty at the University of San Diego and lives in Solana Beach, California.