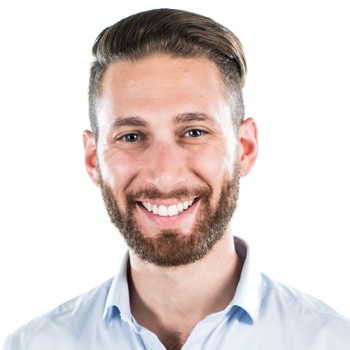 This week we welcome back former guest, Jonathan Levi. Jonathan is an entrepreneur, and an expert in speed reading and advanced memorization.  His online course is ranked as one of the top selling of all time on Udemy and has been personally recommended by the CEO. Jonathan appeared on Smart People Podcast nearly 2 years ago in Episode 167 where he explained how to become a super learner and a speed reader.
We have decided to have Jonathan back on the show for 3 reasons. First, the last time he was on the show over 500 listeners bought his online course and gave rave reviews! Second, he's going to go deeper this episode into how to optimize your memory, the first skill you must master before you become a super learner and a speed reader. Third, and perhaps most important, he's going to give us the details on his newest course that can help you take your knowledge and learning to the expert level. If you've ever wanted to learn a language, read more books, get better with names, or just retain all of the information you hear on Smart People Podcast, Jonathan's new course is for you.
Get a free trial of Jonathan's new course (and 10% off if you purchase) at
jle.vi/spp
.