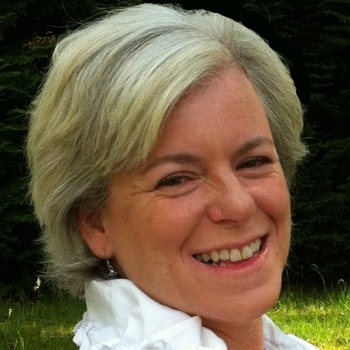 In the new digital age, customers have more power than ever before. They can hop on social media and instantly voice their opinions to a global audience. This isn't necessarily a bad thing for companies. The same technologies that allow customers to complain to their network, also allows these same customers to publicly praise companies they love. In this new "age of the customer", organizations that survive and thrive will be those that are best not only at using automation, but also at leveraging the human factor to improve staff and customer experiences.
In this episode we interview digital marketing expert and customer strategist, Tema Frank. Tema has worked in marketing and customer experience for over three decades. In 2001 she founded Web Mystery Shoppers, the worlds first company to test omnichannel customer service: web, phone, chat, email and in-store. Using social media techniques before social media existed, she built a database of 75,000 mystery shoppers worldwide.
Her industry-leading research has been featured in publications such as the Wall Street Journal, the Globe & Mail, User Experience, and Profit. Tema has appeared as a guest on many national and local news and business shows, and on many podcasts.
She launched her own podcast in 2012 (now known as the Frank Reactions Podcast on Customer Experience), when she began interviewing business leaders and experts for her newest book, PeopleShock: The Path to Profits When Customers Rule.