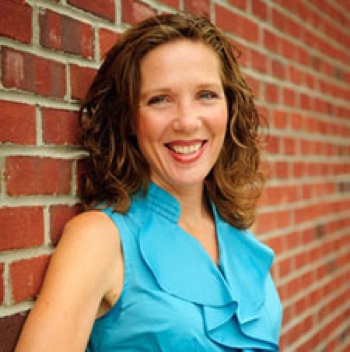 With one question constantly guiding the way, Anne has gone from chef, to hotel owner, to world renowned leadership expert. That question is, "What would that look like?". So ask yourself, what would that perfect life look like? What would that great job look like? What would happiness look like? And once you've spelled it out, now you can determine how to get there. In this episode we sit down with Anne to gather her pearls of wisdom that she has gained as she found success all over the world.
After graduating from Cornell University's Hotel School, Anne Loehr managed and eventually owned international, eco-friendly hotels and safari companies for over 13 years.
Since selling her hospitality businesses and becoming a certified executive coach, facilitator and management consultant, she has worked with diverse organizations such as Facebook, US Air Force, Merrill Lynch, American Red Cross, Coca-Cola and Williams- Sonoma to consistently help organizational teams improve their communications and deepen their working relationships.