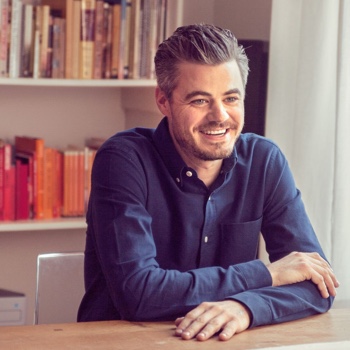 charity: water is known throughout the world as one of the most innovative, successful non-profits around. With a goal of providing clean drinking water to millions around the world,charity: water has revolutionized the idea of "charity" by ensuring that 100% of every dollar donated goes directly towards those in need. Through innovative efforts and a fresh eye on what it means to be a charity, this organization is leading the way in a new era in giving. Join us as we talk with Scott Harrison, Founder and CEO of charity: water as he tells his story from club promoter to non-profit CEO, and what it means to live a life of purpose.
—
This episode is brought to you by:
Casper: Get $50 toward any mattress purchase by going to casper.com/smart and using code SMART. Terms and conditions apply.
—