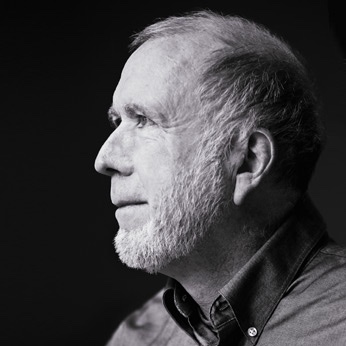 Few people have had a better perspective on the rise of the "technology revolution" than our guest this week, Kevin Kelly. As a young hippie backpacking his way around the world, Kevin aspired to make art and to learn about the world. By his own admission, he disliked most technologies, especially the computer – which was a large, clunky, useless machine. However, when he snuck his way into one of the earliest groups to try out the internet, he realized that the world was about to change in a big way and he wanted a front row ticket. Soon after, in 1993 Kevin co-founded Wired Magazine and they have been predicting the future ever since. Kevin is the author of the new book, Cool Tools: A Catalog of Possibilities.
Kevin Kelly is Senior Maverick at Wired magazine. He co-founded Wired in 1993, and served as its Executive Editor from its inception until 1999. He has just completed a book for Viking/Penguin publishers called "What Technology Wants," due out in the Fall 2010. He is also editor and publisher of the Cool Tools website, which gets half a million unique visitors per month. From 1984-1990 Kelly was publisher and editor of the Whole Earth Review, a journal of unorthodox technical news. He co-founded the ongoing Hackers' Conference, and was involved with the launch of the WELL, a pioneering online service started in 1985. He authored the best-selling New Rules for the New Economy and the classic book on decentralized emergent systems, Out of Control.
"I remember saying to myself that I'll just pretend that I'm a millionaire. I'll just pretend that I have the money that I need and I'll act as if money is not the constraint, but other things are."
– Kevin Kelly
Quotes from Kevin:
[shadowbox]"Computers themselves were very boring…. but when you plugged a computer into the telephone, it was another thing altogether. It was organic, it was seething with life – there was something magical and humanistic about being online."
"The reason a lot of innovation comes from start-ups is not because they are smarter than anybody else, it's because they're more desperate. They don't have money to buy solutions, so they have to invent them."
"In the long run, money is usually not the gating factor of what you need to do to accomplish the things you are passionate about. Usually enthusiasm and time are more important than money is."
"He wanted this magazine (Wired) to feel like its been mailed back from the future, like it's arrived in your mailbox from the year 2020."
"In the future, Amazon (or a similar company) will be giving away books for free. All of the books will be free, but what they will be charging for is helping you figure out what to read next."[/shadowbox]
What we learn in this episode:
How to live like a creative.

How did Wired magazine get started?

How does mastery play a role in passion?

What does the future of information look like?
Resources:
Cool Tools: A Catalog of Possibilities
Twitter: @kevin2kelly
—
This episode is brought to you by: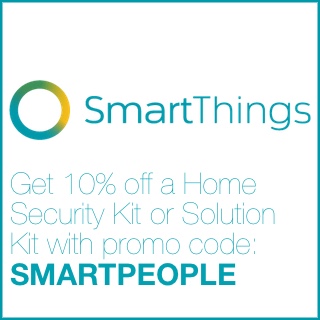 SmartThings: Go to http://www.smartthings.com/smartpeople to get 10% off a Home Security Kit or Solution Kit with promo code: SMARTPEOPLE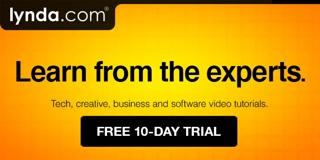 Lynda.com: Do something good for yourself in 2015 and sign up for a FREE 10-day trial to Lynda.com by visiting Lynda.com/smartpeople.