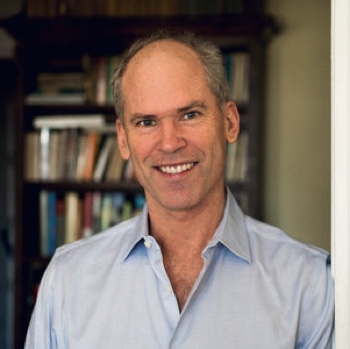 In the summer of 1804, two of America's most eminent statesmen squared off, pistols raised, on a bluff along the Hudson River. That two such men would risk not only their lives but the stability of the young country they helped forge is almost beyond comprehension. Yet we know that it happened. The question is why? This week we talk with John Sedgwick, author of War of Two: Alexander Hamilton, Aaron Burr, and the Duel that Stunned the Nation, about the long-standing conflict between Founding Father Alexander Hamilton and Vice President Aaron Burr, which eventually ended in Hamilton's death. We also discuss the impact of Hamilton's death on the country, why people even dueled in the first place, and how similar our political divides were even back then.
—
This episode is brought to you by:
Northern Catch: If you want to enjoy delicious wild Alaskan seafood head to Northerncatch.fish. Yes, you read that right, .fish to donate $10 to Alaskan Marine Conservation Council and to receive a captains card that gets you a $50 discount on the first month of your Alaskan Seafood Subscription.
Lynda.com: Do something good for yourself in 2015 and sign up for a FREE 10-day trial to Lynda.com by visiting Lynda.com/smartpeople.
Prudential: Head to bringyourchallenges.com to learn about the human behaviors that are getting in the way of planning for our financial future.