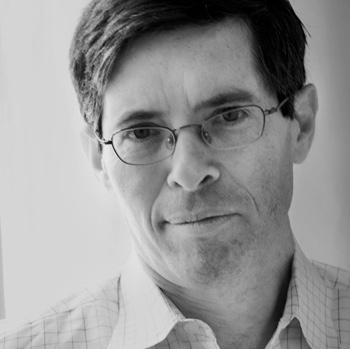 In this episode we speak with Roger Lowenstein about the tumultuous era and remarkable personalities that spurred the unlikely birth of America's modern central bank, the Federal Reserve. Today, the Fed is the bedrock of the financial landscape, yet the fight to create it was so protracted and divisive that it seems a small miracle that it was ever established. In his most recent book, America's Bank: The Epic Struggle to Create the Federal Reserve, Roger shows how our current distrust of big government is exactly the same as when Americans did not want a central bank. Americans' mistrust of big government and of big banks was so widespread that modernizing reform was deemed impossible. Each bank was left to stand on its own, with no central reserve or lender of last resort. The real-world consequences of this chaotic and provincial system were frequent financial panics, bank runs, money shortages, and depressions. Roger Lowenstein—acclaimed financial journalist and bestselling author of When Genius Failed and The End of Wall Street—tells the drama-laden story of how America created the Federal Reserve, thereby taking its first steps onto the world stage as a global financial power. 
America's Bank: The Epic Struggle to Create the Federal Reserve
—
This episode is brought to you by:
Norther Catch: If you want to enjoy delicious wild Alaskan seafood head to Northerncatch.fish. Yes, you read that right, .fish to donate $10 to Alaskan Marine Conservation Council and to receive a captains card that gets you a $50 discount on the first month of your Alaskan Seafood Subscription.
Lynda.com: Do something good for yourself in 2015 and sign up for a FREE 10-day trial to Lynda.com by visiting Lynda.com/smartpeople.