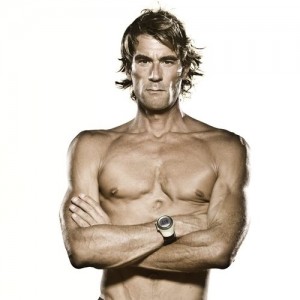 Rich Roll is a graduate of Stanford University and Cornell Law School. If that wasn't impressive enough, he is also a vegan, ultra-endurance athlete. Rich is a former entertainment attorney turned full-time wellness & plant-based nutrition advocate, motivational speaker, husband, and father of 4 (four!!!).
In 2012, Rich became a #1 bestselling author with his book, Finding Ultra: Rejecting Middle Age, Becoming One of the World's Fittest Men, and Discovering Myself.  Rich also has an extremely popular podcast that we highly suggest you check out: Rich Roll Podcast.
You can find Rich online at www.stevenkotler.com or on Twitter, @richroll.
—
This episode is brought to you by:
Squarespace: The all-­in-­one platform that makes it fast and easy to create your own professional website, portfolio, and online store. When you decide to sign up for Squarespace, make sure to use the offer code smart to get 10% off your first purchase, and to show your support for Smart People Podcast.
WealthFront: The automated investment service that makes it easy to invest your money the right way. Visit wealthfront.com/smartpeople to to get your first $10,000 managed for free.