[powerpress]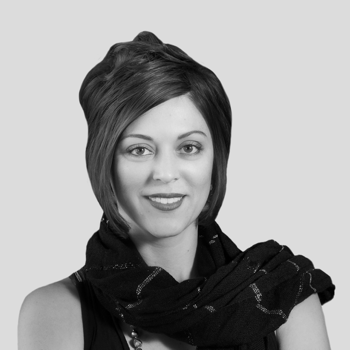 Do you know what Burning Man is? If not, listen to this episode. If you do, have you ever wondered how it started? Who decided to gather some friends and head into the desert to do….well, whatever they wanted? And perhaps more importantly, how do we as a society use these examples to uncover what is behind increasing citizen engagement and human creativity? This week on the show we speak with Rosie Von Lila – an expert in increasing human engagement and unlocking potential. 
As a former marketing maven for the Burning Man organization, Rosie saw firsthand what ingredients were necessary to bring people together to create something incredible. She has parlayed that knowledge into creating the Von Lila Framework, to inspire people to build a more beautiful world. It was written through research spanning the globe from Cairo to the Cape Town flats, San Francisco to Tel Aviv to Cambridge, and beyond. The Von Lila Framework is shaped through Rosie's 16+ years of generating participatory culture, working with the Burning Man organization and studying and honing just what goes into creating highly engaged creative cultures.
Rosie is a force of nature positively impacting the lives of awake souls the world over who are ready for more. She is a passionate and powerful voice of hope and reason, here to inspire others to embody resourcefulness, resilience, playfulness, generosity, and transparency. She speaks around the world on how to increase citizen/participant/human engagement — from SXSW to USAID military personnel and government officials, to Reimagining The American Dream and The Conference. 
Resources
—
This episode is brought to you by:
School House: School House. The Branding Brand. Learn more at www.weareschoolhouse.com
WealthFront: The automated investment service that makes it easy to invest your money the right way. Visit wealthfront.com/smartpeople to to get your first $10,000 managed for free.