[powerpress]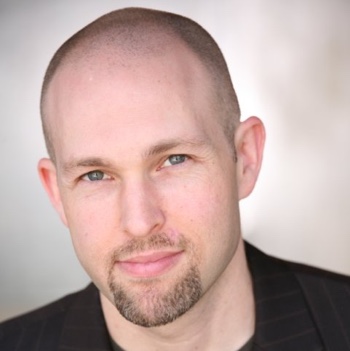 This week on the show our guest is a man that needs to no introduction. You know him for his iconic role in the cult classic movie, "The Goonies", and for starting a 3 decade long fad of the "truffle shuffle" – welcome Jeff Cohen (Chunk). Of course we talk with Jeff at length about his child acting career, what it was like to work with Steven Spielberg, and how it feels to play a lead role in one of the best movies of all time (yes – I truly believe that). But that was 30 years ago! What is Jeff up to now? Jeff is a founding partner of an entertainment law firm and he just wrote his first book called The Dealmaker's Ten Commandments: Ten Essential Tools for Business Forged in the Trenches of Hollywood. In this book, Jeff draws on his experience in the cut-throat world of Hollywood to provide a practical, no-nonsense methodology for negotiating deals, managing your time and handling crisis, all at the highest level. Join us as we talk to Chunk… all grown up.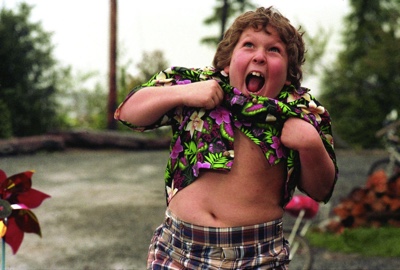 Jeff attended the University of California, Berkeley, earning a B.S. in Business Administration from the Haas School of Business in 1996.  After his time at Berkeley, Cohen graduated from the UCLA School of Law in 2000 and later became an entertainment lawyer in Los Angeles. In 2002, he co-founded the Cohen & Gardner firm in Beverly Hills. Jeff was recently named to The Hollywood Reporter's Next Generation: Hollywood's Top 35 Executives 35 and Under.
____
"Acting is the greatest job in the world. No matter what they say, no one intentionally gives up acting."
– Jeff Cohen
Quotes from Chunk…. I mean Jeff:
"Wherever I go there is a little 10 year old doing the truffle shuffle right behind me."
"When I was a kid actor I wanted to be Spanky from the Little Rascals. That was my goal. I was a little chubby kid and I grew up watching the Little Rascals."
"I had a little taste of fame without being so famous that I couldn't do something else. I could still hold an entry level job and work my way up through the ranks."
"Everyone is on the same side… their own."
"Ultimately, the exercise of economic combat is not to show everybody how smart you are, or to yell the loudest. The point is to make a deal, because if you don't make a deal you don't get paid."
What we learn in this episode:
What's it like to be a child actor?

What is life like in Hollywood, both as an actor and an entertainment lawyer?

What are the 10 commandments for "deal making"?
Resources:
The Dealmaker's Ten Commandments: Ten Essential Tools for Business Forged in the Trenches of Hollywood
Twitter: @Jeff_B_Cohen
https://www.youtube.com/watch?v=G-KRGgMB78Y
—
This episode is brought to you by:
Sidekick: Go to getsidekick.com/smartpeople to get your first month of Sidekick for free.
WealthFront: The automated investment service that makes it easy to invest your money the right way. Visit wealthfront.com/smartpeople to to get your first $10,000 managed for free.
Lynda.com: Do something good for yourself in 2015 and sign up for a FREE 10-day trial to Lynda.com by visiting Lynda.com/smartpeople.