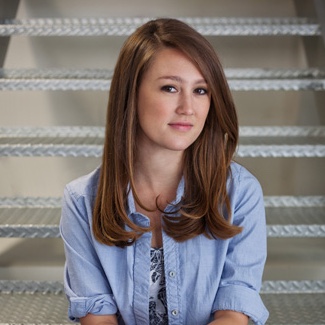 Laura Roeder – Social media is for real. To be honest, I wasn't a believer. I think social media often times just adds to the noise. But after speaking with our guest this week, I realized that what I think doesn't really matter. Social media is here and it's a necessity for any business these days. Even more importantly is the specific way you interact on social media, what you share, how you share it, and what your strategy is. Love it or hate it, it's time to step up your social media game. This week we interview entrepreneur and social media expert, Laura Roeder. 
Laura is a social media marketing expert who teaches small businesses how to become well-known and claim their brands online. She is the creator of LKR Social Media Marketer and Creating Fame, and is also the author ofFacebook Fame: The Facebook Marketing Bible For The Small Business. In 2011, Laura Roeder was honored at The White House as one of the top 100 entrepreneurs under the age of 30.
"You're probably not going to have new information tomorrow that you don't have today – so just get started. You don't have any assurances it's going to turn out well, but you have to keep moving forward."
– Laura Roeder
Quotes from Laura: 
[shadowbox]"For small businesses, you should be sharing your own story and own family on social media, because consumers may really relate to the founder and their lives."
"What really spurred me to quit my job is that I saw this long career ladder ahead of me that I would have to climb before I could do the work I really wanted to be doing."
"In the social media industry, you get stereotyped if you are too old. People assume that all young people know how to use social media."
"I'm a big believer in one foot in front of the other – one step at a time."[/shadowbox]
What we learn in this episode:
Laura makes Chris a believer in social media – why?

How to get over the fear of being "too young" in business and entrepreneurship.

Some great tidbits on social media
Resources:
Facebook Fame: The Facebook Marketing Bible For The Small Business
—
This episode is brought to you by: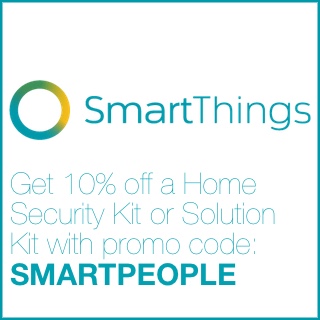 SmartThings: Go to http://www.smartthings.com/smartpeople to get 10% off a Home Security Kit or Solution Kit with promo code: SMARTPEOPLE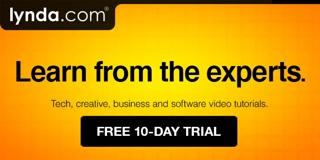 Lynda.com: Do something good for yourself in 2015 and sign up for a FREE 10-day trial to Lynda.com by visiting Lynda.com/smartpeople.