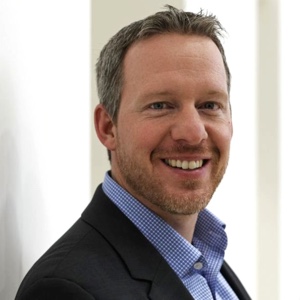 Markus Kramer – What's in a luxury brand? In this episode we are uncovering the secrets of the world of luxury. For example, how did Apple become the most recognized brand in the world? Why were high heels originally designed for men? And why would anyone EVER pay $5,000,000 for a watch? Learn how luxury brands are able to charge such a premium, and how you can use these same principals to build your business or your own personal brand. Our guest this week is luxury brand expert, Markus Kramer.
Markus specializes in helping brands and businesses grow stronger. He advises Boards, Executives and Operational Teams as well as Private Equity and Growth Funds on all aspects of strategic positioning, growth through active brand management, marketing, communication and retail development. Among other things, Markus is known for helping Aston Martin (Global Marketing Director) and Harley-Davidson (Marketing Director EMEA) build, scale and deliver their fascinating brands to more people in more places around the world.
Markus is Swiss at heart, an architect by training and holds degrees in Marketing & Brand Management, International Project Management from the University of California in Berkeley (USA) and an MBA from the SAID Business School at the University of Oxford (UK). Markus is fluent in five languages and lives with his wife and three young children on the shores of lake Zurich in Switzerland.
"Luxury is a demonstration of social power."
– Markus Kramer
Quotes from Markus: 
[shadowbox]"Out of the top 5 brands in the world, 4 of them are technology companies. The only non-tech brand is Coca-Cola, and Apple is the clear number one."
"If you look at what makes Apple such a strong brand, it's total obsession with the product. I'm not saying they don't love their customers, but the product came first."
"Specifically over the last century, humanity and the elite society had to find new ways to demonstrate status and to differentiate themselves. This is done through materialistic expression."
"To build a brand, you have to first get crystal clear on your purpose. This is really who you are and what you stand for."[/shadowbox]
What we learn in this episode:
What does it mean to be a brand?
What defines a luxury brand?
Why men invented and wore high heels.
How do you improve your brand or the brand of your business?
—
This episode is brought to you by: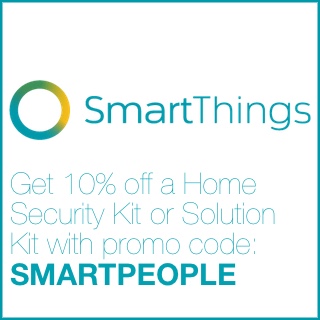 SmartThings: Go to http://www.smartthings.com/smartpeople to get 10% off a Home Security Kit or Solution Kit with promo code: SMARTPEOPLE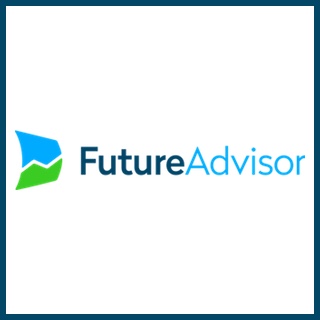 Future Advisor: Let new technology give you complete clarity on all of your investments and a plan to meet your goals sooner – Go to www.futureadvisor.com/smartpeople for your 3 month free premium portfolio management.