[app_audio src="http://traffic.libsyn.com/smartpeoplepodcast/Episode_175_-_Erica_Peitler.mp3″]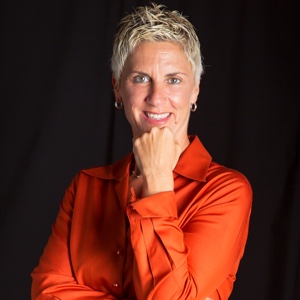 Erica Peitler – How to Lead. The simple truth is that how you lead is the precursor to what you can achieve, yet it is often underestimated or dismissed. The need to leverage the talents of those around you is a defining trait of the successful. But what is the best way to lead? And how can you manage the various personalities of people you work with on a daily basis? This week we talk to leadership expert, consultant, and coach Erica Peitler as she tells us how to lead in a way that inspires others to be the best version of themselves. Erica is the author of Leadership Rigor: Breakthrough Performance and Productivity – Leading Yourself, Teams and Organizations.
Erica Peitler is a Leadership Performance Coach who courageously partners with individuals, teams and organizations who want to realize their visions of success by transforming their leadership potential into visible, on the ground, breakthrough leadership performance!
A corporate healthcare executive with over 20 years of leadership experience running large operational divisions, brands/portfolios, board level strategic growth initiatives and global R&D organizations, Erica has been selected throughout her professional career to lead, grow, create and transform business, teams and organizations. In 2007, Erica founded her own coaching and consulting firm so that she could share her breakthrough leadership insights, models/frameworks and skill building approaches with highly motivated organizations and leaders looking to make a real and meaningful difference in their work through leadership.
"There are two things we have to be great at as leaders: communication and relationships."
– Erica Peitler
Quotes from Erica:
[shadowbox]"Leaders today that have an inborn curiosity are the ones that are going to find success because they go into any situation and it's an opportunity."
"In your peak time period during the day, you are 3 times more productive than any other time in the day – so it's incumbent upon us to find our individual peak time period."
"As leaders, we get work done through others.  It's not about us doing more, it's about us being able to appropriately communicate and build relationships."
"Prior to having a difficult conversation, you need to determine how you want the other person to feel at the end of the conversation.  What is the emotional piece you want them to walk away with?"[/shadowbox]
What we learn in this episode:
How can a leader utilize better communication skills? What language is necessary?

Why you are a leader and don't even know it.

Why leaders need to understand various personalities.

What is the most common barrier most executives face?
Resources:
Leadership Rigor: Breakthrough Performance and Productivity – Leading Yourself, Teams and Organizations
—
This episode is brought to you by: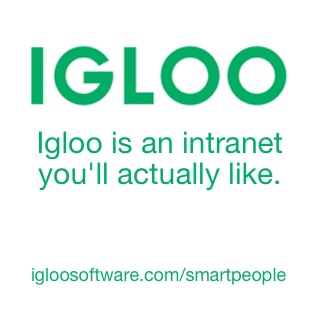 Igloo: Go to igloosoftware.com/smartpeople to use Igloo for free with up to 10 of your favorite coworkers or customers!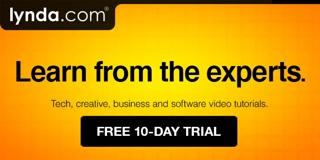 Lynda.com: Do something good for yourself in 2015 and sign up for a FREE 10-day trial to Lynda.com by visiting Lynda.com/smartpeople.