[app_audio src="http://traffic.libsyn.com/smartpeoplepodcast/Episode_154_-_Karan_Girotra.mp3″]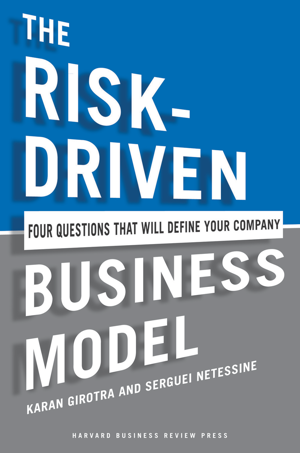 Karan Girotra – Any system that we use to accomplish a task can be made better with some simple improvements. If you're talking about the system you use to brush your teeth, this might not be a big deal. But what about the way in which a company builds a product, or the way a doctor analyzes a patient? These systems can have enormous effects on society, and it is imperative that we understand how to innovate on these systems to continually create a better society.
This week we speak with Karan Girotra who is a Professor of Technology and Operations Management at INSEAD and author of the new book, The Risk-Driven Business Model: Four Questions That Will Define Your Company.
Karan earned a doctorate from the Wharton School for his examination of innovation processes and the early stage startups. He took some time off from his doctoral work to help start up TerraPass, a profitable firm that has helped individuals and businesses reduce over a billion pounds of carbon dioxide. At INSEAD, Karan researches and teaches issues related to business model innovation. His research has appeared in top academic journals and has been featured by the Financial Times, Businessweek, the Sloan Management Review and the Harvard Business Review.
"Too often, students are narrowly focused on their immediate career goal and they underestimate the power of each one of us.  One you start believing you can make great change, once you give it some conscious effort, most of us can accomplish far more than we can imagine."
– Karan Girotra
Quotes from Karan:
[shadowbox]"Perhaps the only industry that is slower to reform than education is organized religion."
"Education is a product for which people really care about the brand, and it takes 60 or 70 years to create a new brand or a new elite institution."
"The main thing that people often don't understand about education in the United States, and more specifically higher education, is that it is one of America's greatest exports.  It brings in global talent as well as economic activity in those geographic regions where the universities are based."
"Innovation is definitely a cliché, but it is still the main driver pushing mankind forward."[/shadowbox]
What we learn in this episode:
We blend innovation and education to see what is going on and what may be next.
How can one individual actually change the world?
What is business model innovation and why is it perhaps more important than product innovation?
What are the two main ways you can innovate your creative process?
Many of the problems we see in business today is due to a misalignment between the producer and the consumer.
Resources:
The Risk-Driven Business Model: Four Questions That Will Define Your Company
http://renaissanceinnovator.com/
Karan in the Harvard Business Review
Twitter @girotrak
—
This episode is brought to you by:

99Designs: Go to 99designs.com/SMART to get a $99 Power Pack of services for FREE today!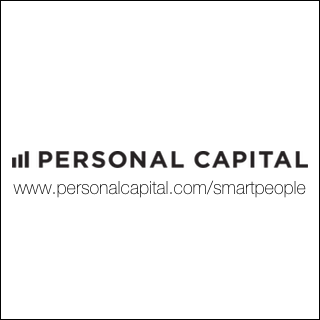 Personal Capital: With Personal Capital, you'll finally be able to see all your accounts in one place and get a clear view of everything you own. To sign up for free go to personalcapital.com/smartpeople.