[app_audio src="http://traffic.libsyn.com/smartpeoplepodcast/Episode_151_-_Roger_Hamilton.mp3″]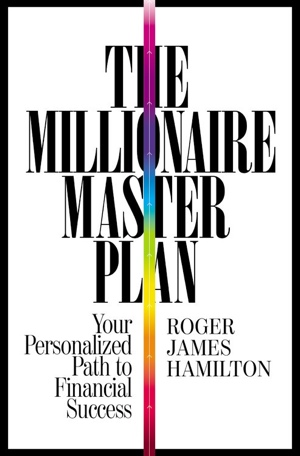 Roger Hamilton – We promise you will be buzzing with excitement after this episode.  Roger is perhaps best known as 'Asia's leading wealth consultant', but in our opinion, he is more of a career and life mentor with a talent for story telling.  Roger is the Founder of Entrepreneurs Institute and creator of the Wealth Dynamics, Talent Dynamics & Genius Test profiling systems, used by over 250,000 entrepreneurs and leaders around the world.
His newest book, The Millionaire Master Plan: Your Personalized Path to Financial Success takes you on an amazing journey to help you make a living doing what comes most naturally to you. Roger has designed nine steps – from barely surviving – all the way to the highest level of ultimate wealth for life – and he lays out his nine steps in an easy-to-understand color-coded manner that ranges from red (barely living paycheck-to-paycheck) all the way to ultra-violet (where generating income is simply no longer a worry). Along the way, the reader first takes a quick test to determine where one is on the financial spectrum, and then Hamilton provides key insights and practical tips as to how one can progress to the next level. You track your progress by ascending from one color to the next.
"Even Superman has to be Clark Kent some of the time."
– Roger Hamilton
Quotes from Roger:
[shadowbox]"A lot of people hear the advice, 'follow your passion'.  Often times, that's the last thing you should do. Your passion might simply be a hobby. Understanding how to follow your passionprofitably is an entirely different thing."
 "A lot of people think we are creatures of habit but we're not.  We are creatures of environment."
"Academics need to know in order to do and entrepreneurs need to do in order to know."
"Knowing where you are is even more important than knowing where you want to go."
"Passion comes after you have built discipline."[/shadowbox]
What we learn in this episode:
How to nurture your natural talents and focus less on what is difficult and more on what comes easy to you.
What is your natural question? Who, What, When, or How.
What is a learning cycle and why is it the most important part of mastering any skill?
Resources:
The Millionaire Master Plan: Your Personalized Path to Financial Success
Twitter: @rogerhamilton
Other Resources:
The I Ching, or, Book of Changes (as mentioned by Roger)
The Rise of Superman: Decoding the Science of Ultimate Human Performance
—
This episode is brought to you by:

99Designs: Go to 99designs.com/SMART to get a $99 Power Pack of services for FREE today!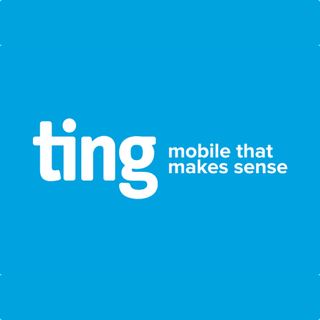 ting: mobile that makes sense. For $25 off your first device or a $25 credit, use smartpeople.ting.com and save money on your cell phone bill today!