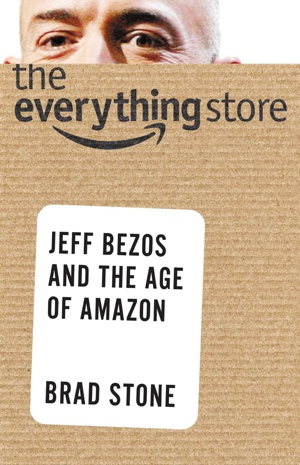 Brad Stone – Amazon.com has revolutionized the way humans around the world shop AND read.  From teapots to toilet bowls and everything in between, anything you want is now just a click away.  But how did they do it? Many say that amazon.com is a bully, utilizing unfair practices and harsh working conditions to create an advantage, while others tout their genius.  This week on the show, Brad Stone provides us with a behind the scenes view of this mammoth on-line retailer. Brad is the author of the highly controversial best-selling book, The Everything Store: Jeff Bezos and the Age of Amazon.  With this book, Brad utilizes his unprecedented access to current and former Amazon employees and Bezos family members, in order to give readers the first in-depth account of life at Amazon. Brad is a senior writer for Bloomberg Businessweek and best-selling author.
"Select carefully the topic you devote your life to.  Make sure it's a topic where the interest scales proportionally to the time you invest in it."
– Brad Stone
Quotes from Brad:
[shadowbox]"Jeff Bezos is the guy who made the first and biggest bet on the internet.  He continues to be the smartest gambler at the casino."
"Amazon does bypass some revenue opportunities to satisfy its customers. They have encoded the idea that the customer is always right into their organization."
"Jeff Bezos stands alongside Steve Jobs in his ability to apply his unique brand of thinking to different industries and change them in the process."
"Reading is almost an endangered activity.  It is competing with so many different forms of diversion."[/shadowbox]
What we learn in this episode:
How did Amazon change the world in even MORE ways than just shopping and reading?
Who is Jeff Bezos and what makes him a fantastic leader and innovator?
Why did Brad hunt down Jeff Bezos's biological father? Spolier alert – the father didn't even KNOW his son was the CEO of Amazon!
Resources:
The Everything Store: Jeff Bezos and the Age of Amazon
http://www.businessweek.com/authors/411-brad-stone
This episode is brought to you by: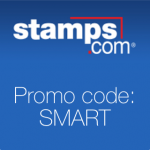 Stamps.com: Anything you can do at the Post Office, you can now do right from your desk with Stamps.com. Buy and print official U.S. postage for ANY letter or package using your own computer & printer. Use our promo code smart for this SPECIAL OFFER: A no-risk trial & a $110 Bonus Offer – includes a digital scale and up to $55 FREE postage! Remember, go to Stamps.com and use promo code smart.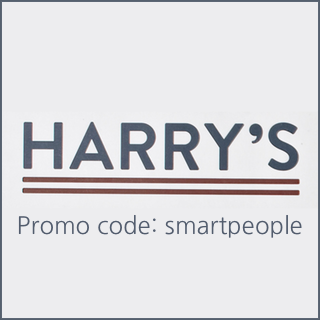 Harry's: Harry's was built out of respect for quality craftsmanship, simple design, modern convenience and most importantly for guys who know they shouldn't have to overpay for a great shave. For $5 off your first purchase, go to harrys.com and use promo code smartpeople.