[app_audio src="http://traffic.libsyn.com/smartpeoplepodcast/Episode_138_-_Sam_Rashkin.mp3″]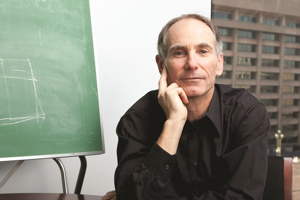 Sam Rashkin – Author of Retooling the U.S. Housing Industry: How It Got Here, Why It's Broken, and How to Fix It. He is currently the Chief Architect of the Building Technologies Office in the Office of Energy Efficiency and Renewable Energy. Sam also managed the Energy Star for Homes since its start in 1996.  Sam knows everything there is to know about renewable energy and "zero energy homes".
"One of the most significant infrastructure issues that we have in this country is the 115+ million existing homes.  We talk about roads and bridges and utility issues, but people don't realize the impact these old homes are having on our economy, energy usage, and health issues." -Sam Rashkin
Under his leadership, ENERGY STAR for Homes has grown exponentially to more than 6,500 builder partners and over 940,000 labeled homes. He is also introducing a new EPA Indoor Air Quality label for the housing industry linked to ENERGY STAR Qualified Homes and an advanced technology new home program called Climate Choice for elite builders.
Quotes from Sam:
[shadowbox]"If you really listen to your inner signals you will always know where your passions lie."
"On average, there are between two and five times more pollutants in the air inside our home than in the air outside of our home."
"A product is ready for the market when it is cost effective and it's performance meets or exceeds consumer expectations."
"There are really 3 key pieces when you are launching a new product.  First, the product has to meet the constraints of the customer you are going after.  Second, you have to have the message right.  And third, you have to have a supply chain that will effectively take the product to the market."
"Our nations housing structure is in a sad state of disrepair and they badly need to be updated."[/shadowbox]
What we learn in this episode:
How was ENERGY STAR formed? How did Sam make it so effective and grow it to what it is today?
What are the health implications of living in many old homes?
Did you know you can actually MAKE money by asking for an energy efficient mortgage? Sam tells you about it!
What is a "zero energy ready performance" home?
Resources:
http://energy.gov/contributors/sam-rashkin
http://energy.gov/eere/buildings/doe-challenge-home
http://www.energystar.gov/?c=new_homes.hm_index
This episode is brought to you by: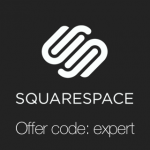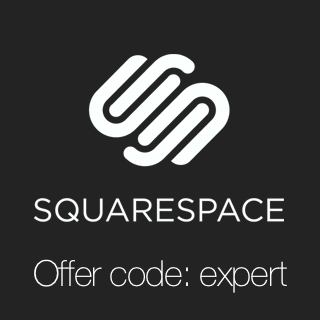 Squarespace: Squarespace, the all-­in-­one platform that makes it fast and easy to create your own professional website, portfolio, and online store. For a free trial and 10% off your first purchase, go to squarespace.com/smartpeople and use promo code expert.