[app_audio src="http://traffic.libsyn.com/smartpeoplepodcast/Episode_132_-_Corinne_Woods.mp3″]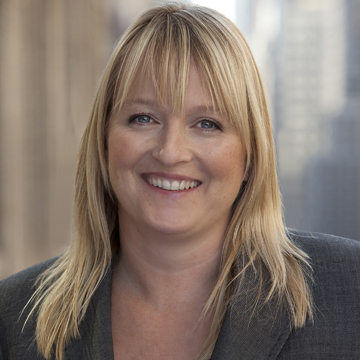 Corinne Woods – Director of the UN Millennium Campaign, which supports citizens' efforts to hold their governments accountable for achieving the Millennium Development Goals and leads the outreach to citizens and stakeholders to get their voices and concerns to feed into the Post-2015 global development agenda.
Previously, she served in a variety of roles at UNICEF, including as Senior Adviser on the HIV/AIDS Global Campaign Coordination and as Chief of Advocacy and Partnerships in India, the agency's largest country operation.
Quotes from Corinne:
[shadowbox]"If you take an issue which is a challenge, and you bring to it good analysis, great communication, and extraordinary partnerships – together we can make a real difference."
"Children should have the right to grow AND to grow with dignity."
"You do not need to be world famous or well-known to be extraordinary. Any individual has the capacity to do amazing things."[/shadowbox]
What we learn in this episode:
The 4 H's: Humility, Honesty, Hopeful, Help.  These are very key with Corinne.
What's it like to work alongside Nelson Mandela and Bill Gates??
How has the UN convinced over 100 countries to work together to tackle our most difficult global issues?
What has the WORLD voted on as being the number one challenge today?
How do you convince people all over the world to take a "global survey"? How do you get people without internet, computers, or even simple infrastructure (roads) to participate in this incredible survey?
Resources: