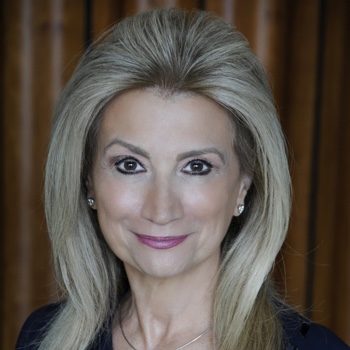 Although mindfulness gets a lot of 'air time' these days, many people are overlooking the fact that in our closely integrated society it is just as important that we recognize how we present ourselves to the world and to others. Humans naturally have many blind spots that don't allow them to take a true inventory of their own strengths AND weaknesses, and this can lead to problems in our interactions and our relationships. This lack of self awareness can become particularly problematic in the workplace, where leaders often don't even know the biases, opinions, and attitudes they are forcing on their teammates. In this episode we speak with Dr. Shelley Reciniello to learn how to become more self aware in order to work better with others and to grow as individuals. Dr. Shelley is the author of the new book, The Conscious Leader: Nine Principles and Practices to Create a Wide-Awake and Productive Workplace. Psychoanalytically trained, Dr. Shelley graduated with honors from Douglass College in New Jersey and she has a Clinical/Social Psychology Doctorate from the Graduate Faculty of the New School For Social Research, where she was a New School Scholar, and recipient of the New School Alumni Fellowship.
—
This episode is brought to you by:
Yerdle: Download the Yerdle app and use promo code SMART to get an extra $25 Yerdle dollars!