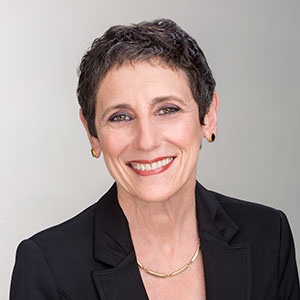 Technology is revolutionizing the way we work and live, and we can accomplish more in an hour than previous generations could in a week – but it comes at a price. Many of us are overwhelmed and exhausted, stressed out by the numerous demands on our time. We work 12 hour days, eat food on the run, get less sleep, and yet somehow we often don't feel like we got anything accomplished. And for these reasons, the subject of productivity has developed a cult-like following. People want to hack this and quick-fix that. But how do we achieve truly extraordinary productivity? 
Join us this week as we tackle the topic of productivity with Kory Kogon. Kory is FranklinCovey's Global Practice Leader for Productivity focusing her research and content development around time management, project management, and communication skills. She is one of the authors of the Wall Street Journal bestseller The 5 Choices: The Path to Extraordinary Productivity.
Kory has been featured on Inc.com and on its "Productivity Playbook" online series, Fast Company.com, Forbes.com, and in Investor's Business Daily. She has also appeared on NBC's TODAY with Hoda Kotb and Billy Bush. Utah Magazine honored Kory as one of the "Top 30 Business Women to Watch" in Utah.
In 2012 Kory earned a Certificate of NeuroLeadership Foundations from the NeuroLeadership Institute, of which she is an ongoing member.
"Time management, project management, and communication skills are the three core competencies in the 21st century for knowledge workers."
– Kory Kogon
Quotes from Kory: 
[shadowbox]"All the research shows that every decision you make depletes energy from your brain that can be put to better use."
"It's both easier and harder to achieve extraordinary productivity…our attention is under unprecedented attack."
"Productivity is helping people get to their own potential. It's when people go to sleep at night and they feel like they've done two or three things that were very important to them that day."
"It is important to implement a process of discernment. You have to create guidelines around all of the incoming (stimulus)." [/shadowbox]
What we learn in this episode:
How to tackle your overloaded email inbox

How does the modern employee disengage from work when they are always accessible?

How to be more productive

The thinking brain vs. the reactive brain
Resources:
The 5 Choices: The Path to Extraordinary Productivity
http://franklincoveyspeakersbureau.com/speakers/kory-kogon.php
—
This episode is brought to you by: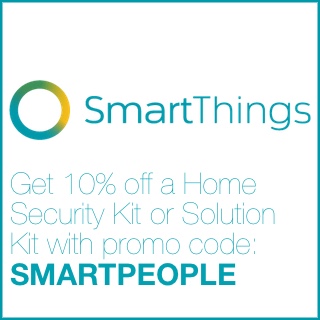 SmartThings: Go to http://www.smartthings.com/smartpeople to get 10% off a Home Security Kit or Solution Kit with promo code: SMARTPEOPLE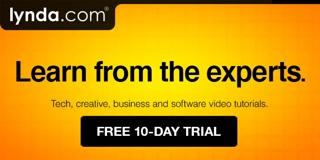 Lynda.com: Do something good for yourself in 2015 and sign up for a FREE 10-day trial to Lynda.com by visiting Lynda.com/smartpeople.